Appliance Master has been providing appliance repair services to residents of Lambertville, New Jersey since 1983. Our service is provided by the best trained, most professional technicians in the industry. Our support staff prides itself on individualized communication. We personally answer all phone calls and e-mails during normal business hours and Saturdays to get your repairs completed fast.
About Lambertville
The City of Lambertville is a small, one square mile community located on the western edge of Central New Jersey along the Delaware River. Lambertville has a bustling central business district, scenic vistas and a rich array of historic architecture. The City was first settled in the 18th century and became a popular stopping point for stagecoaches on the New York to Philadelphia route along the old York Road. Before any bridges were constructed, Coryell's Ferry carried travelers on the old York Road across the Delaware River at Lambertville and New Hope, Pennsylvania.
Prior to visiting the City of Lambertville, visit the Chamber of Commerce's website at www.lambertville.org for information on our fabulous restaurants and incredible stores. Lambertville offers a wide array of shopping opportunities.
Customer Service
Customer service is available during normal business hours at (609) 281-5183 or anytime at info@appliancemaster.com.
Next Available Appointment
Appointments may be available as soon as tomorrow.
Schedule a Service Call
Your Technician - James Crawford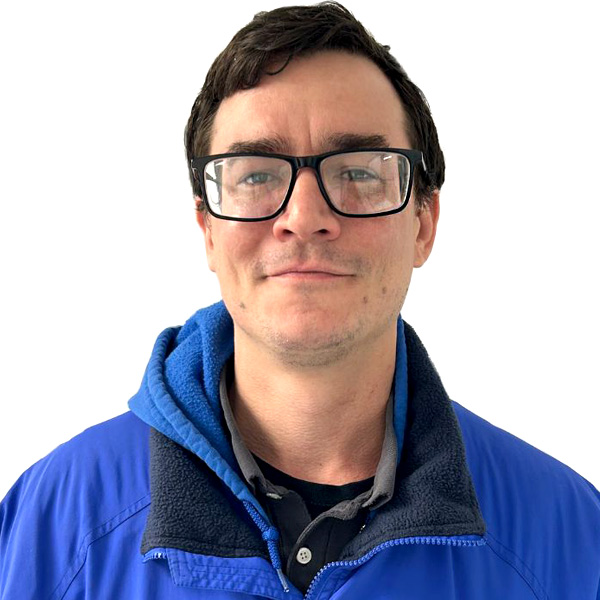 What Our Customers From Lambertville Are Saying
Michael has been to our home twice (for different appliances) and we have found him to be the most competent repairmen we ever had (we have lived in our home for 48 years). -
MaryLee
Michael was very helpful and attentive. He offered great advice on future appliance purchases and hadgood recommendations in regards to maintenance and repair of my current appliances. -
Eric
Very professional and honest. I would recommend your service. -
David
Leave Us a Review